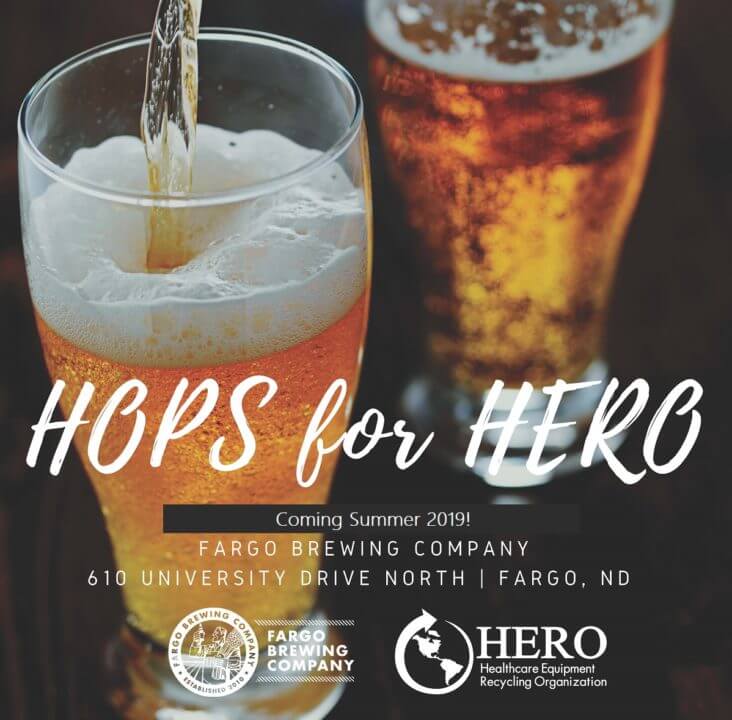 Join us for summer fun!


Join HERO and Fargo Brewing Company for non-profit Mondays featuring Hops for HERO! Celebrated on select Mondays throughout the year, HERO invites guests to meet for a mini-fundraiser and equipment drive.

Do you have an old pair of crutches, wheelchair, walker, or other medical equipment or supplies that you no longer need? Donate it to HERO! We collect tax-deductible donations of clean, gently used healthcare equipment during the event and for every pint of beer purchased that evening, the Fargo Brewing Company will generously donate $1 to HERO! Free will donations are welcomed and appreciated. Bring your friends and show your support for HERO! *HERO reminds you to drink responsibly!

Stay tuned for the next Hops for HERO event coming up this summer!