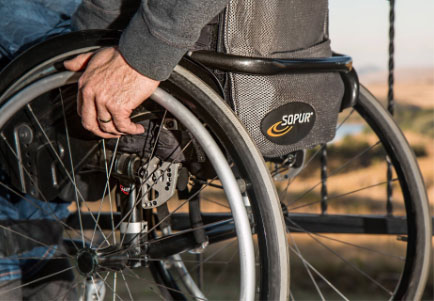 RECIPIENT APPLICATION
HERO serves all age demographics and income levels. If you are on a restricted income or have no income, you may qualify for reduced or free services. Items that qualify for waived fees must be medically necessary and may require a prescription. Please call 701-212-1921 for more detailed information and instructions to qualify.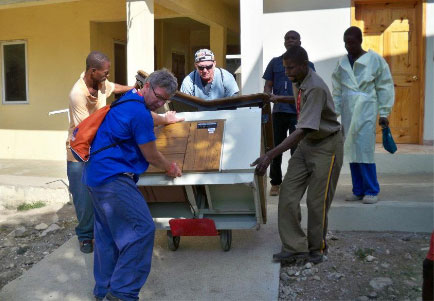 MEDICAL SUPPLY APPLICATION
HERO provides U.S. based charities, non-profit foundations, organizations, and mission groups with life changing medical supplies to help those in need globally. Interested parties may fill out an application and email to info@herofargo.org for approval. Please refer to the application form for a list of commonly requested supplies.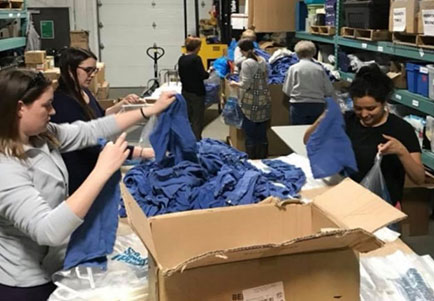 VOLUNTEER APPLICATION
Volunteers help us bring our mission to life daily, by serving thousands of people in need and recycling tons of usable material. We welcome church and service groups, college students, and individuals. Visit our Volunteer page to learn about available opportunities. Call 701-212-1921 to schedule a tour or email a completed application to info@herofargo.
SUBSCRIBE TO OUR AGENCY LIST
Local Organizations

If you work with an organization and have clients that would benefit from receiving HERO's services, sign up for our e-blasts. Emails via MailChimp will be sent when HERO receives a unique and specialized piece of equipment.