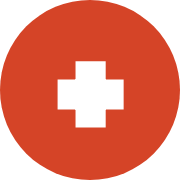 DONATE SUPPLIES
HERO accepts donations of clean, gently used healthcare equipment and supplies from individuals, hospitals, clinics, or other healthcare facilities. For a list of commonly donated items, please visit our Inventory page or refer to the links below for the appropriate donation guidelines. Please call 701-212-1921 for additional questions regarding a donation.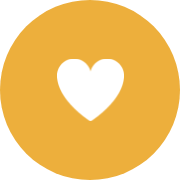 DONATE TIME
Volunteers provide vital support needed for HERO's day to day operations.  Opportunities for individuals and groups include sorting and sanitizing incoming equipment donations, packaging and preparing pallets for shipment, equipment repair, and sales and administrative support. Learn more about our available opportunities on our Volunteer page. 
Be a HERO
Financial support from individuals like you helps HERO provide affordable
healthcare equipment and supplies to those in need both locally and globally.
Thank you for your support!