LOCAL
---
Providing access to affordable healthcare equipment & supplies in our local community

GLOBAL
---
Providing lifesaving medical supplies for medical missions around the world

ENVIRONMENTAL
---
Protecting the environment by recycling thousands of pounds of reusable medical supplies every year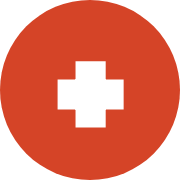 DONATE
HERO accepts donations of clean, gently used healthcare equipment and supplies from individuals, hospitals, clinics, or other healthcare facilities.  Financial donations support our mission to provide items at low or no cost through our waived fee program, which provides financial assistance for those in need of medically necessary supplies. All donations are tax-deductible.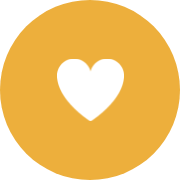 VOLUNTEER
Volunteers are the heart of HERO! Our volunteers provide vital support needed for our day to day operations.  Opportunities for individuals and groups include sorting and sanitizing incoming equipment donations, packaging and preparing pallets for shipment, equipment repair, and sales and administrative support. Schedule a visit or submit your application today.
The Mission
Provide access to affordable healthcare equipment and supplies for all, through the collection and distribution of donated materials.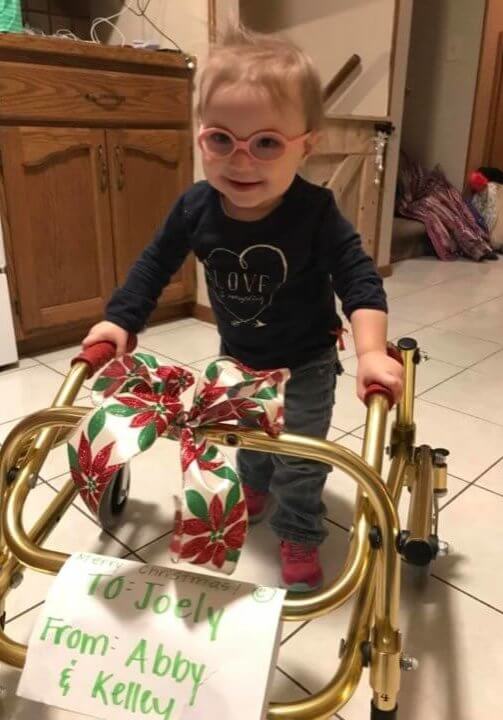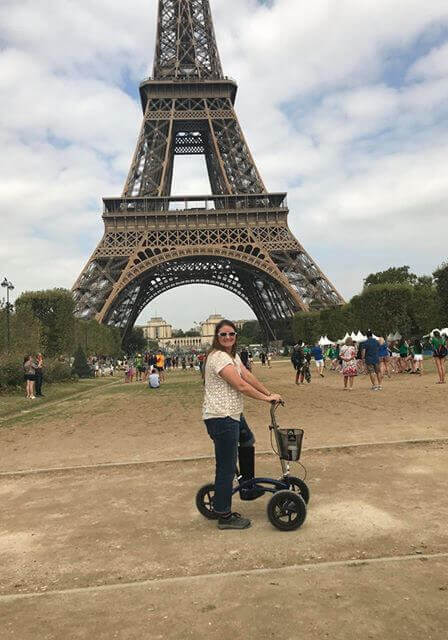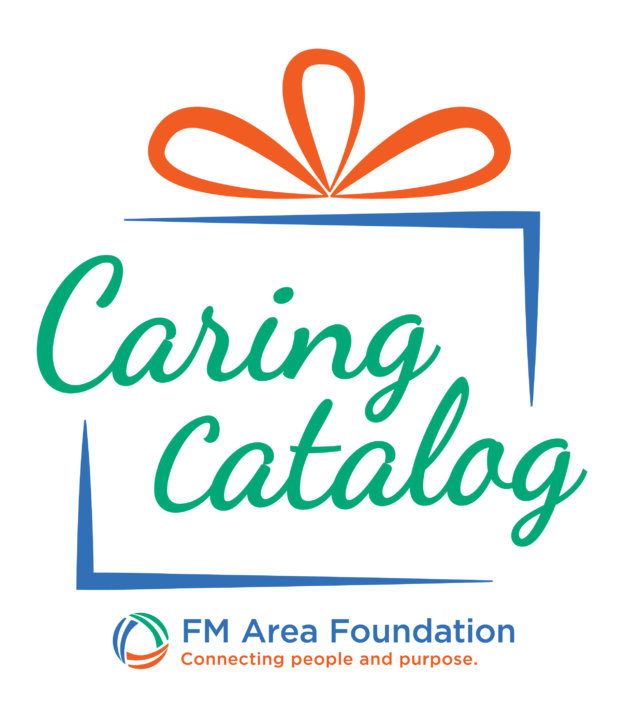 Join us November 29th – December 13th for the FM Area Foundation Caring Catalog!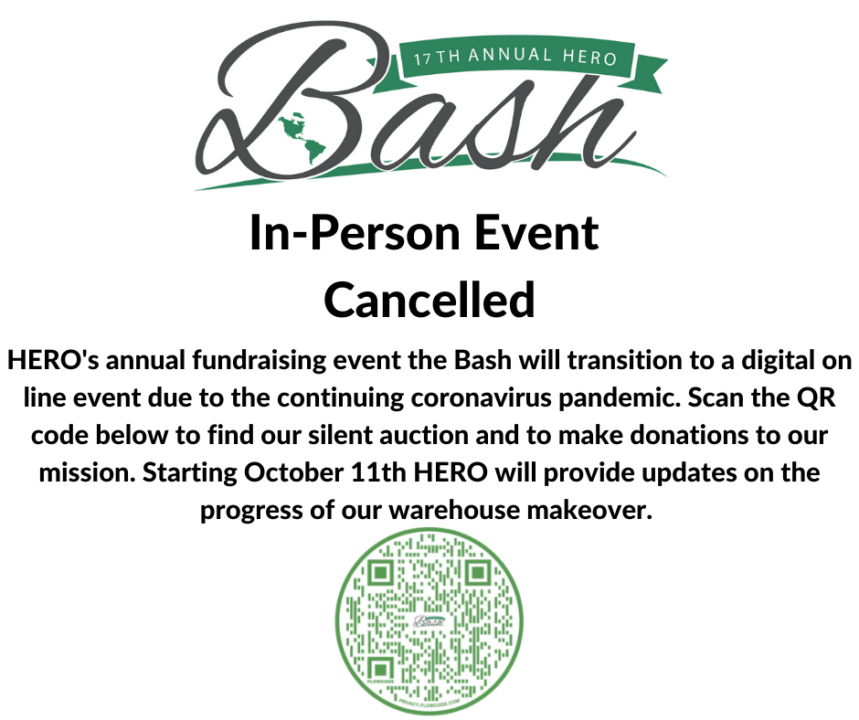 Join us for the 17th Annual Bash. Celebrate with us October 11th -15th for Digital Festivities.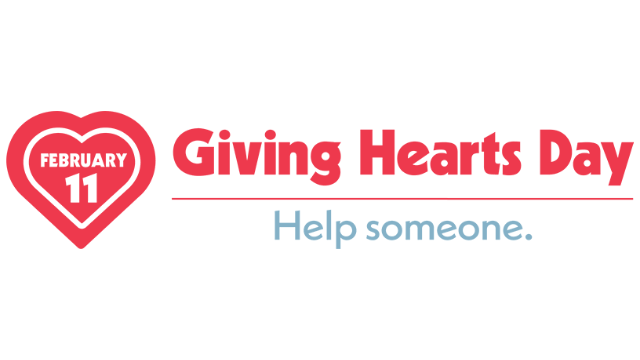 Join us for Giving Hearts Day February 10th, 2022! To begin Scheduling Giving, follow the link to our Giving Hearts Day Page!
Be a HERO
Financial support from individuals like you helps HERO provide affordable
healthcare equipment and supplies to those in need both locally and globally.
Thank you for your support!